---
CLAFI events during the winter and spring quarters are conditional on rules adopted by UCLA in response to COVID-19. Participants and attendees will be subject to all such rules.
---
Michael Ward
Senior Research Fellow, Blackfriars Hall, Oxford University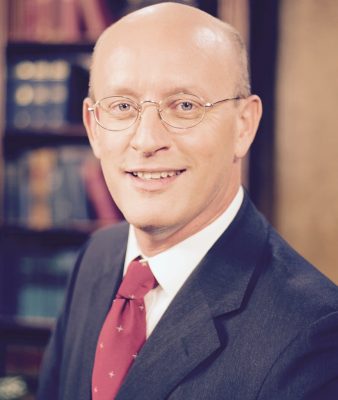 Michael Ward is a Senior Research Fellow at Blackfriars Hall in Oxford University. His main academic interests are in English literature and theology. He has probably written as much about C.S. Lewis as any person living, and his books include After Humanity: A Guide to C.S. Lewis's The Abolition of Man and Planet Narnia: The Seven Heavens in the Imagination of C.S. Lewis. He is the co-editor of the Cambridge Companion to C.S. Lewis. He has also written on other authors, including Dickens, Chesterton, and Tolkien. He doubles as a part-time actor. He has appeared on stage and in movies and television, including a cameo appearance in one of the James Bond movies.
Lecture
C.S. Lewis and Liberality
Friday, May 6, 12:30 P.M. (PST)
Zoom: https://ucla.zoom.us/j/98888333263
Michael Ward's lecture is free and open to all. No advance registration is required and no password is needed.
Seminar
C.S. Lewis, Studies in Words (Excerpts)
Saturday, May 7, 10:30 A.M – 12:30 P.M. (PST) on Zoom
Registration for the seminar with Michael Ward is free and open to the public. However, because capacity is limited, advance enrollment is necessary. Enrollment will be primarily on a first come, first served basis, though preference is given to UCLA students and faculty members. Participants will be expected to read the assigned material and participate actively in the discussion. To enroll, please e-mail Professor Daniel Lowenstein at lowenstein@law.ucla.edu.
---
NOTE: Jean Yarbrough's lecture and seminar, scheduled for January, 2021, had to be cancelled because of the campus shutdown. It has been rescheduled for January, 2023.