Movie Night:
Paths of Glory (1957)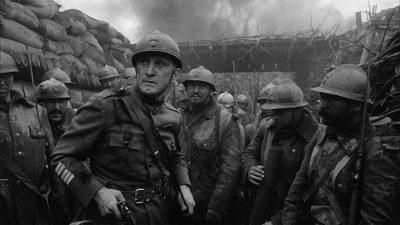 Thursday, October 8th, 7:30pm
Join the CLAFI Student Club in our discussion of master filmmaker Stanley Kubrick's classic war film Paths of Glory. The film follows a World War I commanding officer forced into defending his soldiers after accusations of cowardice in the aftermath of a suicidal attack order.
Kubrick's honest examination of the perils of warfare, dehumanization, and national hubris is frequently described as one of the finest war stories ever put to film.
Its powerful depiction of World War I also makes it a perfect prelude to our first faculty lecture of the quarter, featuring University of Oxford professor Kate Kennedy, who will be speaking about the British classical music born out of the first World War. For more information about that lecture, click here to visit our Upcoming Events page.
---
Short Story Discussion:
Ralph Ellison's "In a Strange Country"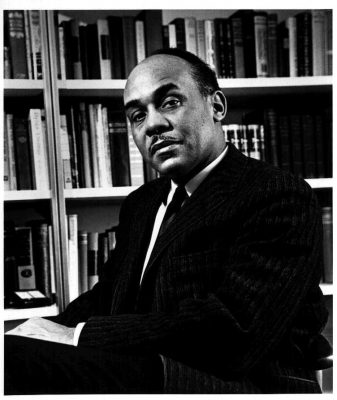 Thursday, October 22nd, 7:30pm
The CLAFI Student Club will be discussing Ralph Ellison's short story entitled "In a Strange Country". The Invisible Man author's poignant examination of race in America follows a young Black merchant during World War II finding solace in an unlikely setting in the aftermath of a traumatic incident.
Ellison's astute observations of the American dream and the black experience are on full display in this brief, yet tremendously impactful work.
Post-Election Discussion
Thursday, November 5th, 7:30pm
The CLAFI Student Club will be holding a nonpartisan discussion about the 2020 election hosted by UCLA Department of Political Science PhD candidate Brian T. Hamel.
What do the results mean for the future of the United States? What brought us here and where are we headed? Join us as we unpack the most divisive, polarizing election in modern American history.
---
Events taking place later in the quarter will be announced soon…