Upcoming Student Events
---
Film Screening & Discussion • Casablanca (1942)
Time: Thursday, October 14 • 5:30PM (Screening); 7:30PM (Discussion)

Location(s): Melnitz Hall 2568 (Screening); Verizon Room, UCLA School of Law (Discussion)
Come join CLAFI for a screening and discussion of Casablanca, a classic romantic drama often considered the crown jewel of Golden Age Hollywood. Pizza and light refreshments will be provided!
Click here to RSVP!
CLAFI Constitution Day Dinner
Craig Yirush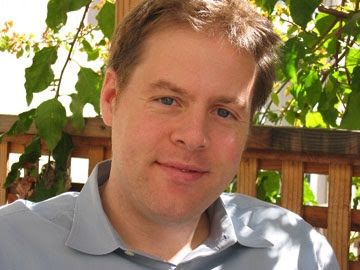 Historian of Anglo-American Political and Legal Thought
Time: Thursday, November 4 • 6:30 – 8:30 PM (doors open at 6:00 P.M.)
Location: Charles E. Young Grand Salon, Kerckhoff Hall
Join CLAFI for (free) catered dinner and a lecture on the U.S. Constitution delivered by Craig Yirush, Associate Professor of History at UCLA.
RSVP Required!
Film Screening and Discussion (TBA)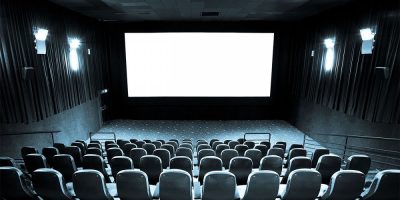 Time: Thursday, November 11 • 5:30 PM (Screening); 7:30 PM (Discussion)
Location(s): TBA